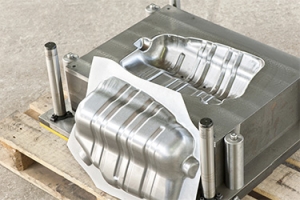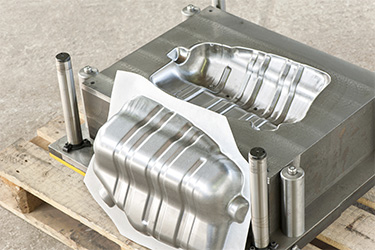 When you think of Teflon®, most ordinary people would say that it's what their momma's frying pan is made up of. However, when someone in the machine shops industry thinks of Teflon®, they immediately think of the nonstick, non-wetting, heat resistant, chemical resistant, extremely durable and always dependable Teflon® coatings. At least, that's what they should be thinking! At Coating Solutions, Inc., we have been serving the machine shops industry since 1995. With quality Teflon® coatings, we have seen many machine shops go on to making remarkable products and boosting our economy as a whole. We are so thankful to assist such an innovative industry! With the help of Teflon® coatings, so much has become possible.
Teflon® Resistance
Teflon® offers the following features which allows machine shops to create products that gain these qualities:
● Temperature Resistance – Since the machine shops industry has a wide variety of wants and needs, a superior coating must be versatile as well. Teflon® is especially known for its resistance to both high and low temperatures. Even more than your momma's frying pan, it can resist insanely high temperatures as well as crazy low ones.
● Chemical Resistance – So many machine shops desperately need chemical resistance not just for their customers, but for themselves as well. If you feel that your product is permeable to chemicals, Teflon® coatings can help prevent that. With the right Teflon® coating, your product will gain the great advantage of being chemical resistant as well.
● Abrasion Resistance – Being abrasive is never a great thing unless you are trying to tear something up. Teflon® is completely nonabrasive and is known for reducing friction between moving parts. Therefore, it's a no brainer that Teflon® coatings are extremely ideal for any and all types of machine shops.
There are so many great benefits to using Teflon® coatings, it's really not a question of whether or not it's useful. The real question is, who does your coatings? Coatings Solutions, Inc., has been performing quality Teflon® coatings for over 20 years. We have been satisfying customers in the machine shops industry for as long as we've been open, providing them with quality products at affordable prices. We offer a low minimum lot charge on all orders and fast turnaround times for all of our customers. For more information on Teflon® coatings for machine shops, give Coating Solutions, Inc., a call today at (651) 762-5700 or send us an email at sales@coatingsolutions.com.