If you search for "machine shops" online, the definition is quite a comical one. "A machine shop is a room or building in which machining is done." Ha! How descriptive! Thank you, Mr. Internet, for making that explanation super clear! In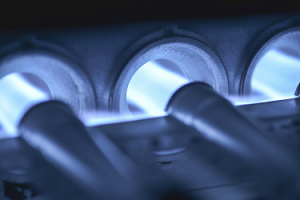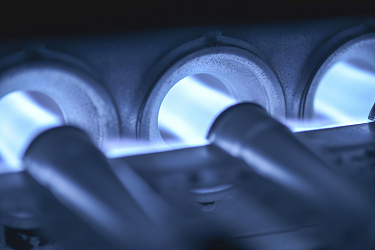 , IA, there is a fair amount of machining in machine shops going on. If you are a "machine-er" in the area, consider using Coating Solutions, Inc., for all of your Teflon® coatings. No matter what you are machining, Teflon® coatings can make it a much easier process. Partnering with Coating Solutions, Inc., is the ultimate added benefit as you get quality product along with quality service.
Benefits of Teflon® for Machine Parts
It's hard to talk about just one benefit of Teflon® coatings for machine parts. With so many positive attributes, it's hard to see any downfall to Teflon® coatings. Some of Teflon®'s best added qualities include a non stick and nonwetting property as well as being heat and corrosion resistant. No matter what type of machine part you are making, Teflon®'s nonstick solution makes it easy for everything to glide through machinery. Not needing any added lubrication to machine parts that are constantly creating friction with one another is also an invaluable quality. No matter what type of machine parts you are making, Teflon® coatings add value to the part because of resistance to high and low temperatures. Feeling confident that your machine will last even when exposed to extreme temps really gives every machine maker some peace of mind.
Quality Service at Coating Solutions Inc.
Teflon® can be found all across the country. So does it really matter how you apply and coat it? Of course it does! Getting mixed up with the wrong coating company can not only ruin your parts, but also ruin your reputation overall. Coating Solutions, Inc., has been coating with Teflon® for over 20 years. We are experts at coating machine parts and our quality is unmatched. We offer low minimum lot charges and have some of the fastest turnaround times in the country. We offer our services all around the country, including Marshalltown, IA.
For more information about Teflon® coating machine parts or to learn more about Coating Solutions, Inc., give us a call today at (651) 762-5700 or send us an email at sales@coatingsolutions.com. If you live in Marshalltown, IA, call us now!