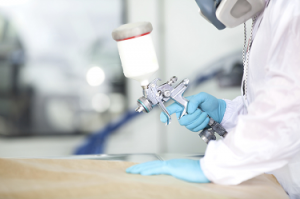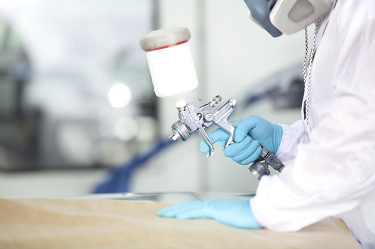 Every company that we've worked with, no matter what the industry, has never once said, "Oh hey, take your time with our products." While everyone wants quality work for their Teflon® coatings, time is always a factor and being as efficient as possible is a must. If your Detroit, MI company is looking for a fast turn-around Teflon® coating company, pick Coating Solutions, Inc., as your number one choice!
Quality Teflon® Coating Company
No matter how fast our turnaround may be, none of that matters if our quality isn't up to par. Coating Solutions has been providing quality Teflon® coatings since 1995. With over 20 years of experience, we have invested in learning how to produce quality work at the fastest pace possible. We have a step by step coating process that ensures that every job we do is done to perfection. From pre-baking the substrate to packaging and shipping, everything we do is done to ensure that you get superior quality in the fastest amount of time.
Beating the Competition
Not only do we provide quality work, we have a unique set of attributes that sets us apart from the competition. We understand that when you are looking for someone to perform a quality Teflon® coating, you need it done fast. This is why our turnaround time is typically between 3-5 days. We realize that production is an important part of any industry and so we even have one-day rush available for those that need it. Additionally, we offer a low minimum lot charge, no more having to order more just to get the job done. If you need quality work, a fast turnaround time, and everything done at a fair price, Coating Solutions, Inc., has answered all of your prayers.
At Coating Solutions, Inc., we firmly believe that we have been a top competitor in this business so long because of our quality service and dedication to our customers. We treat everyone like family and many of our customers have become honorary family members with our team. When you need something done fast and completed at a fair price, look to Coating Solutions, Inc., to get it done. We are your fast turn-around Teflon® coating company serving Detroit, MI and surrounding areas. For more information about Teflon® coatings, contact us today at (651) 762-5700 or send us an email sales@coatingsolutions.com.