Choosing the Right Coating Company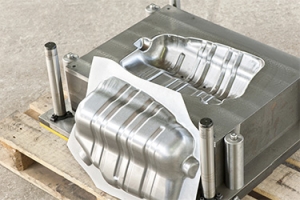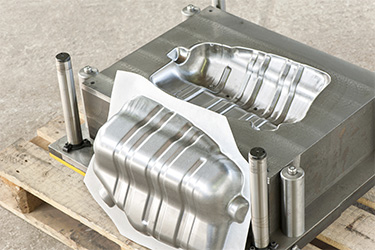 Here at Coating Solutions, we don't fulfill an order and send you on your way. These aren't just simple transactions to us. Every job we do is done with our customer in mind. As a family-owned business, we strive to create lasting connections and business relationships with all different industries that are interested in both quality and excellent customer service. If you are trying to decide on the right coating company for you, let Coating Solutions make it a simple decision for you.
Highest Quality Coatings
Honestly, choosing the right coating company should always mean that you are looking for companies that do a thorough and proper job every single time. Chemours® Teflon® and fluoropolymer coatings do a wonderful job at providing much needed coatings for several different industries. Properties such as nonstick, nonwetting, temperature resistance, chemical resistance and a low coefficient of friction allows for so many different jobs of all different types to be done. However, without proper coating, none of these benefits can be utilized in their correct form. Choosing a right coating company means choosing a company that you know is going to give you the best possible coating every single time.
Fast Turnaround Time
No matter what type of industry you may be in, there always seems to be a time crunch. When it comes to getting machinery or products coated, no one wants to see a long delay or backorder. At Coating Solutions, we are proud to offer the fastest turnaround times in the industry. While some may take days or even weeks to get your product returned, our typical turnaround time is a mere 3-5 days. Additionally, we are aware that some companies have even more strict time restraints. If needed, we also offer one day rushes. Staying available and ready for your coatings is our most diligent way of helping our business partners out when they need it most.
Low Minimum Lot Charge
Another way that our company is set apart from the rest is with our availability for low minimum lot charges. We aren't a coating company that aims to take advantage of you. If you don't need a large order, you do not have to place one! Providing a low minimum lot charge allows for you to get the coatings that you need done in a timely manner without having to spend an unnecessary amount.
For more information about choosing the right coating company and our services here at Coating Solutions, give us a call today. Contact us today at (651) 762-5700