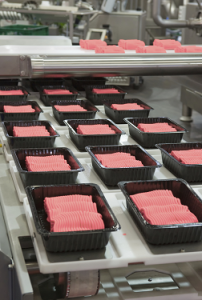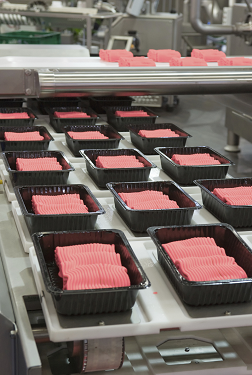 When it comes to partnering with a fluoropolymer coating company, you have many choices. After all, Teflon® and fluoropolymer industrial coatings work well for all times of equipment and machinery and are used in a wide variety of industries to improve overall functionality and increase the life of an item. So, how do you choose a coating company? What sets one company apart from all of the others?
Why Choose Coating Solutions?
Coating Solutions is a family owned Teflon® and fluoropolymer coating company that goes above and beyond to get your business and to keep it. Our team understands that you have many choices across the country and works tirelessly to provide the customer service, competitive pricing and fast turnaround to each of our customers. We coat all types of equipment and machinery and offer the same price whether you need one piece coated or 100. Here are a few ways that our team sets themselves apart each and every day:
● Fast Turnaround: We recognize that one day without optimal production is too many. You are likely losing money while your piece of equipment is being coated. For that reason, we offer the fastest turnaround time in the business — with 24 hour rush shipping available that can get your equipment back to you in just a matter of a day. Even our normal shipping times are fast — 3-5 days.
● First rate customer service: Coating Solutions is a family owned business and we treat our customers like family. We work with our customers to understand exactly what they need and are always available to answer questions (we even answer our phones!). The bottom line is that because we are a small, family owned business, we can be more flexible about each job and better meet the needs of our customers.
● Keep costs down: We also understand that price is a factor when it comes to choosing a coating company. Coating Solutions works to keep overall costs down and offers the lowest minimum lot charge in the industry, meaning you will not pay more for having fewer items coated.
● High quality work: Our team never compromises on quality. Your equipment will be coated evenly and thoroughly. We inspect each piece of equipment before it is shipped back to you and stand behind our work. You will get all of the benefits of Teflon® and fluoropolymer coating when you partner with Coating Solutions: nonstick, nonwetting, chemical resistance, temperature resistance, abrasion resistance and low coefficient of friction.
To partner with Coating Solutions on your next fluoropolymer coating job, call our team at 651-762-5700.